A series of events and exercises to develop utopian literacy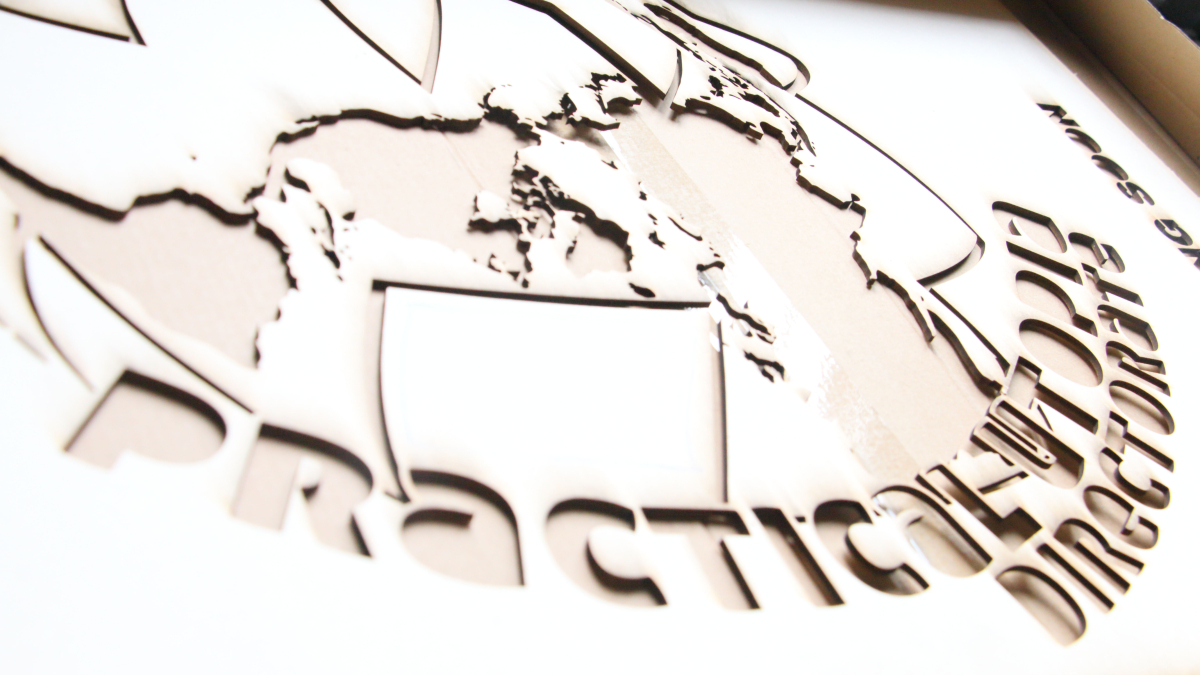 Practical Utopia Directorate is part of Cabinet of Futures,

which is a Valletta 2018 project as part of the Cultural Programme.
In which world do we want to live?
This is a big question but really, it is the only question. When we look at the question, some main words appear; "we" and "world", as well as "want," as opposed to "I", "lifestyle", "must." A series of events as part of the Cabinet of Futures invites an interested public to explore options and possibilities about our actual needs and wants and how we want to live in the world. The temporarily established "Practical Utopian Directorate" asks all people from Malta to be part of a collective, playful and easy accessible imagination of what sort of world we want to live in and to consider ways of getting there.

The quality of our lives are not measured by a single number, whether that be income or calories or numbers of friends or books read.  We have multiple "bottom lines" in the sense that we all want food, shelter, family, friends, jobs, hobbies, entertainment, challenges and meaning in our lives. This workshop series invites us to investigate parts of those bottom lines and the ways in which we, as a society, can make us, as people and communities, happier and better off, living in a fair and desired world. How does work, society, politics, education and the rest effect us as humans having a good life, undertaking good work, on a human scale rather than as anonymous masses of profit seeking consumers suffering mindless jobs to satisfy financial systems that often bring us nothing but burnout and frustration.

Multiple bottom lines appear important to society on all levels. Sometimes one speaks of Financial, Social and Natural bottom lines. We must not impoverish ourselves, we must not hurt people and we must maintain the planet - the source of our living.  We can go further and translate these bottom lines into economic, social and planetary well-being and to imagine the ways in which we can not only sustain but also develop, foster and regenerate these factors.

Thus we invite you to train your practical utopian capacities in a series of events, workshops and activities. We divide them into three thematic blocks – consisting of three different formats per block - allowing participants to think out loud about possible futures, engaging with these, imagining them and sharing them, asking questions and imagining ways forward, to allow a better today.

FORMATS USEDPractical Utopia from Afar
.
A public talk (max 2h)
This is an easily digestible presentation, an evening or late afternoon event for a general but interested public. Presenters will be experts invited from within the local communities.
A Practical Utopian Moment
.
A short 2-3 hour workshop.
An introduction to futuring techniques for experiential futures, exploring Time's Up's experiences while guiding participants through some engaging processes. This will be a participative, playful and entertaining experience for the attendees to train their imagination. This is for people who are intrigued but not able to spend an entire day.
An Afternoon Spent in a Practical Utopian State of Mind
.
A full 6-8 hour workshop.
Participants will be engaged in developing more in-depth alternative future scenarios. They will then be guided through a process of developing artefacts for experiential futures, things that might be found in the everyday life of a person in that possible future.
THEMES TACKLED
Radical Recycling / Circular Economy
- DETAILS HERE
Quality of Life / Human Scale -
DETAILS HERE
Fair Food / Clean Cargo -
DETAILS HERE