Site:
HP23 - Hauptplatz 23, 4020 Linz
Fit to rebel - with strategies to maintain visionary thinking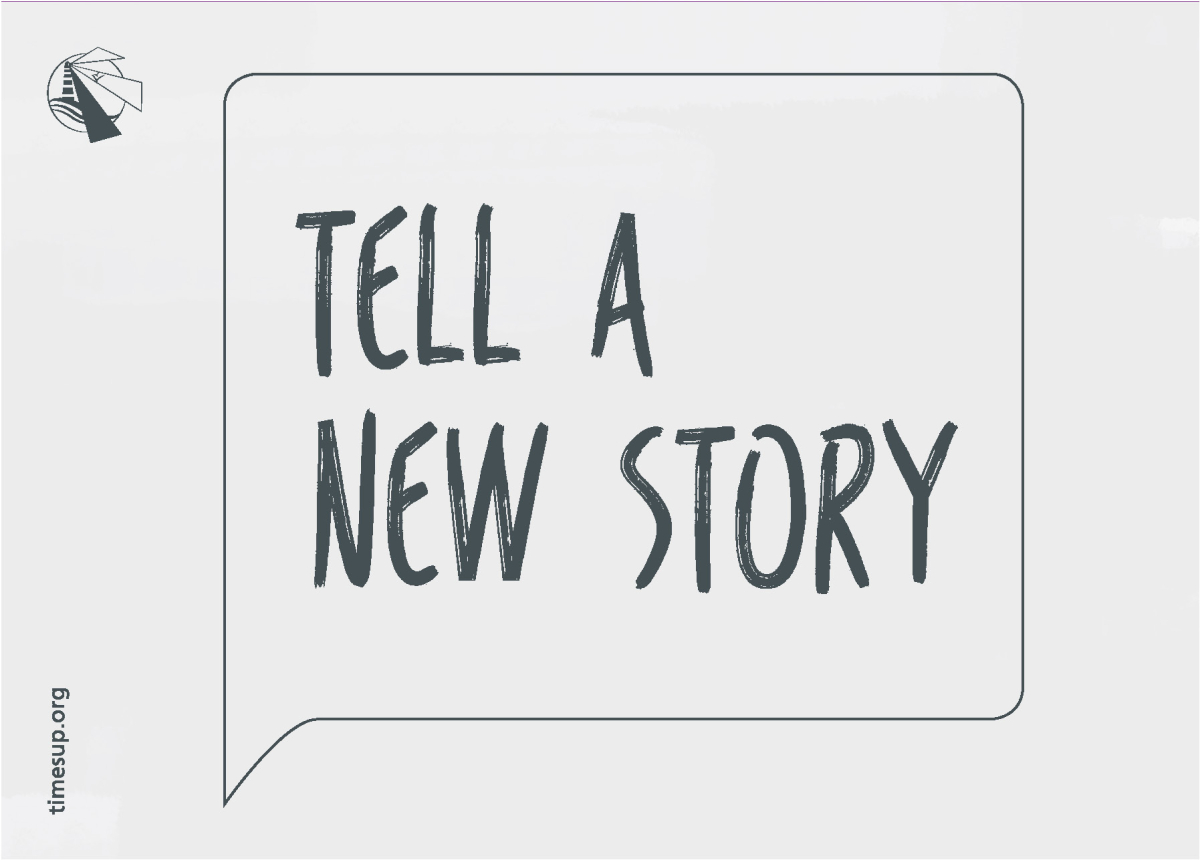 We are pleased about the new cooperation with Südwind - the developmental NGO that has been committed to sustainable global development, human rights and fair working conditions worldwide for over 40 years - whose work and perseverance we value immensely. There have been several encounters over the years - most recently when we hosted Gertrude Klaffenböck at our Clean Cargo Lunch Sessions.
The current cooperation focuses on the "Rebels of Change" initiative coordinated by Südwind, carried and enriched by many organisations. This initiative has many goals, one of which is to inspire young people in particular to work for a positive future for all. We particularly like the "all" (instead of a few, or just "us") in this effort, also the striving for the positive ideas for futures. Allowing oneself to think these (without despairing) requires considerable effort in times like the current ones. Those positive ideas also need to be aware of the current crises and to face the crises with active hope in spite of the crises themselves.
In the course of "Visionary Rebellions" we will work together with the participants to playfully find strategies that support hopeful "glimpses into futures", and perhaps even try to draw hopeful futures right away. It could be that this is the better strategy to get closer to the goal of the Rebels of Change initiative.
+++++deutsch+++++
Wir freuen uns über die neuerliche Zusammenarbeit mit Südwind - jener entwicklungspolitischen Nichtregierungsorganisation die sich seit über 40 Jahren für eine nachhaltige globale Entwicklung, Menschenrechte und faire Arbeitsbedingungen weltweit engagiert - dessen Arbeit und Beharrlichkeit wir ungemein schätzen. Begegnungspunkte gab es über die Jahre verteilt mehrmals - zuletzt als wir Gertrude Klaffenböck bei unseren Clean Cargo Lunch Sessions zu Gast hatten.
Beim aktuellen Aufeinandertreffen steht die von Südwind koordinierte und von vielen Organisationen getragene und bereicherte Initiative "Rebels of Change" im Zentrum. Ziele hat diese Initiative viele, eines davon ist es, vor allem junge Menschen zu begeistern, sich für eine positive Zukunft für alle einzusetzen. Das "Alle" (anstelle einiger weniger) gefällt uns besonders gut in diesem Bemühen, auch das Streben nach den positiven Ideen für Zukünfte. Diese zu denken, ohne dabei zu verzweifeln bedarf in Zeiten wie den aktuellen geraumer Kraftanstrengungen. Sie bedürfen es auch, sich den gegenwärtigen Krisen bewusst zu sein, und ihnen trotz alledem entgegen zuschreiten.
Im Zuge von "Visionäre Rebellionen" werden wir uns gemeinsam mit den Teilnehmer*innen darum bemühen, spielerisch Strategien zu (er-)finden die ein hoffnungsvolles "Zukünfte schauen" unterstützen, oder - das gilt es noch zu entscheiden, doch gleich versuchen hoffnungsvolle Zukünfte zu zeichnen. Könnte doch sein, dass dies die bessere Strategie ist um dem eingangs erwähntem Ziel der Initiative näher zu kommen....