Site:
Zürcher Hochschule der Künste
Speculative design scenarios for lowering the work ethic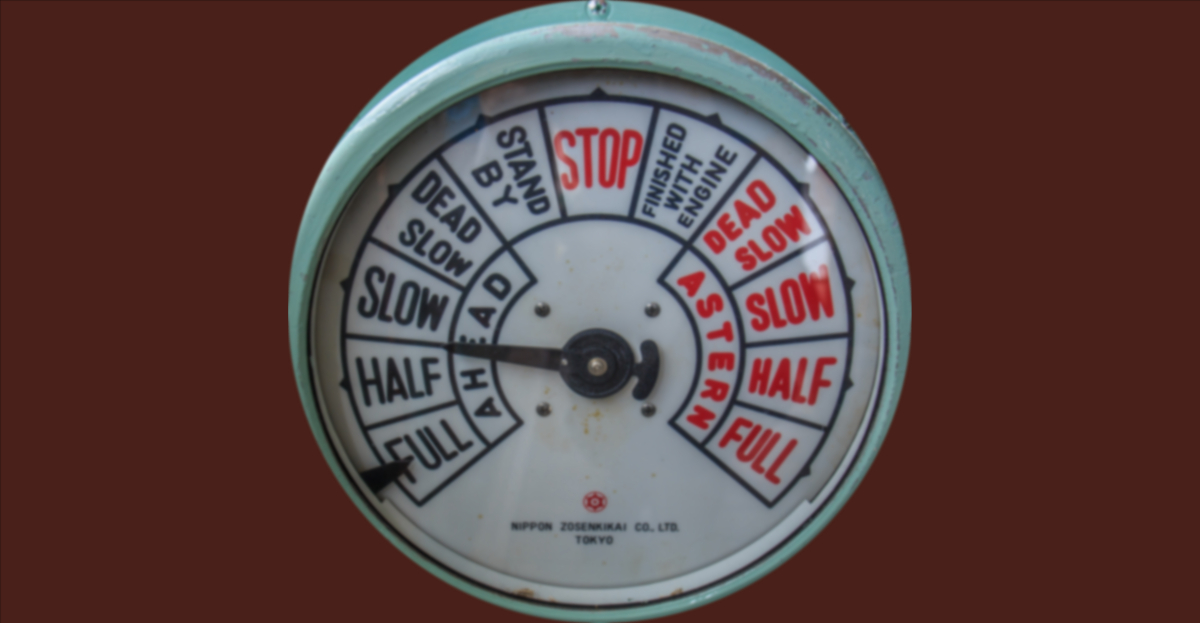 How often do we read or are told that something has to be done, finished or happening as fast as possible, as soon as possible or even simply "yesterday"? If, in the midst of this "getting it done as soon as possible", one almost accidentally stumbles across Böll's "Anecdote on Lowering the work ethic", connects this to the SleepCoin - the currency that will be introduced to pay people for sleeping and talks to Rasa Weber, discussing the possible content of the Futuring Exercise with students of the ZHdK, who brings up of John Cage's work "ORGAN²/ASLSP" (ASLSP as an abbreviation for as slow as possible), then the theme of deceleration / slow-movements inevitably comes to the fore.

This is exactly where we want to start on the planned days with the students of the Zurich University of the Arts. Together with Prof. Dr. Karmen Franinovic, designer Rasa Weber and futurist Eva Maria Spreitzer, we invite the MA students of Interaction Design to imagine future scenarios for lowering the work ethic in a future SLOWCIETY and to translate them into schematic prototypes. We look forward to several intense days of extrapolating, scheming, imagining and building fragments of possible and preferred futures that respect the time cycles of life and the planet, the boundaries of sustainability and regeneration, the needs for reflection, recuperation and reappraisal of the processes of late capitalist work ethics.
+++++deutsch+++++
Wie oft lesen wir oder bekommen gesagt, dass etwas so früh wie möglich und/oder so schnell wie möglich geschehen, getan oder erledigt werden muss ... wenn man dann inmitten dieses "so schnell wie möglich Erledigen" beinahe zufällig über Heinrich Bölls "Anekdote zur Senkung der Arbeitsmoral" stolpert, diese in Verbindung bringt mit der SleepCoin - jener Währung die eingeführt werden wird um Menschen für das Schlafen zu entlohnen, und Rasa Weber beim Austausch über möglichen Inhalte der gemeinsam durchgeführten Futuring Exercise mit Studierenden der ZHdK dann auch noch an John Cages' Werk "ORGAN²/ASLSP" (ASLSP als Abkürzung für so langsam als möglich) erinnert, dann tritt  unweigerlich der Themenkomplex der Entschleunigung in den Vordergrund.
Genau hier wollen wir an den geplanten Tagen mit den Studierenden der Züricher Hochschule der Künste auch ansetzen. Gemeinsam mit Prof. Dr. Karmen Franinovic, Designer Rasa Weber und Eva Maria Spreitzer laden wir die MA-Student*innen des Interaction Design ein, Zukunftsszenarien zur Senkung der Arbeitsmoral in einer zukünftigen SLOWSCIETY zu imaginieren und in schematische Prototypen zu übersetzen.