Resilience combines two qualities - adaptability & durability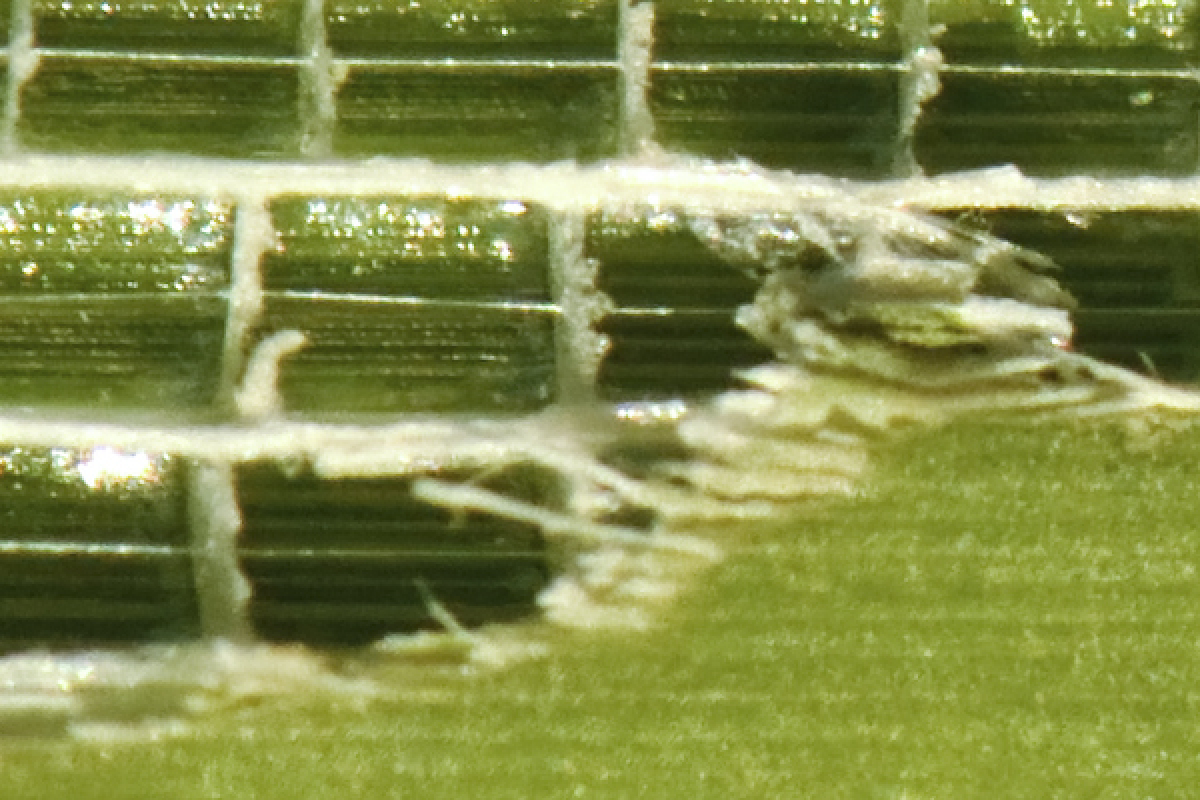 What runs under the moniker of resilient structures in our laboratories embraces several aspects which are loosely tight together through a definition, which was shaped in collaboration with several initiatives spread out over Europe. In summer 2009, together with foAM (BE), Nadine (BE), The Kitchen Budapest (HU), Performing Pictures (SE), Dock (DE) and Textile Futures (GB) we outlined it as followed:

The direction is committed to encouraging the development, adoption and understanding of resilient social structures and cultural practices through a programme of research, creation, professional development, presentation and communication activities. Resilients will forecast and experiment with possible futures based on the rich cultural heritage of the European peninsula. We focus on a uniquely European culture, that is locally dynamic & diverse and globally resilient & stable.

Due to the heterogeneous background of the contributors these intensions certainly are implemented in variable ways, approached via different methods and angles, surely lead to various results and outcomes, as well as there is a distinct history regarding fulfilled or commenced comparable activities.

What occupies us within this wide sphere of resilient structures will grow the longer we are facing up our very close as well as more distant surroundings - what has been touched so far and right now can be find here.

Natural Energy & Kinetics

Urban Gardening & Irrigation System

Craft Nouveau / Rapid Prototyping Studio

Industrial Comfort Zone

Time's Up Boating Association

The most concrete output of this direction is RESILIENTS, a project, supported through the European Culture Programme 2007-2011, which again highly influences our developments for AUGMENTED URBAN GARDENS.