Book resulting from the TRG EU project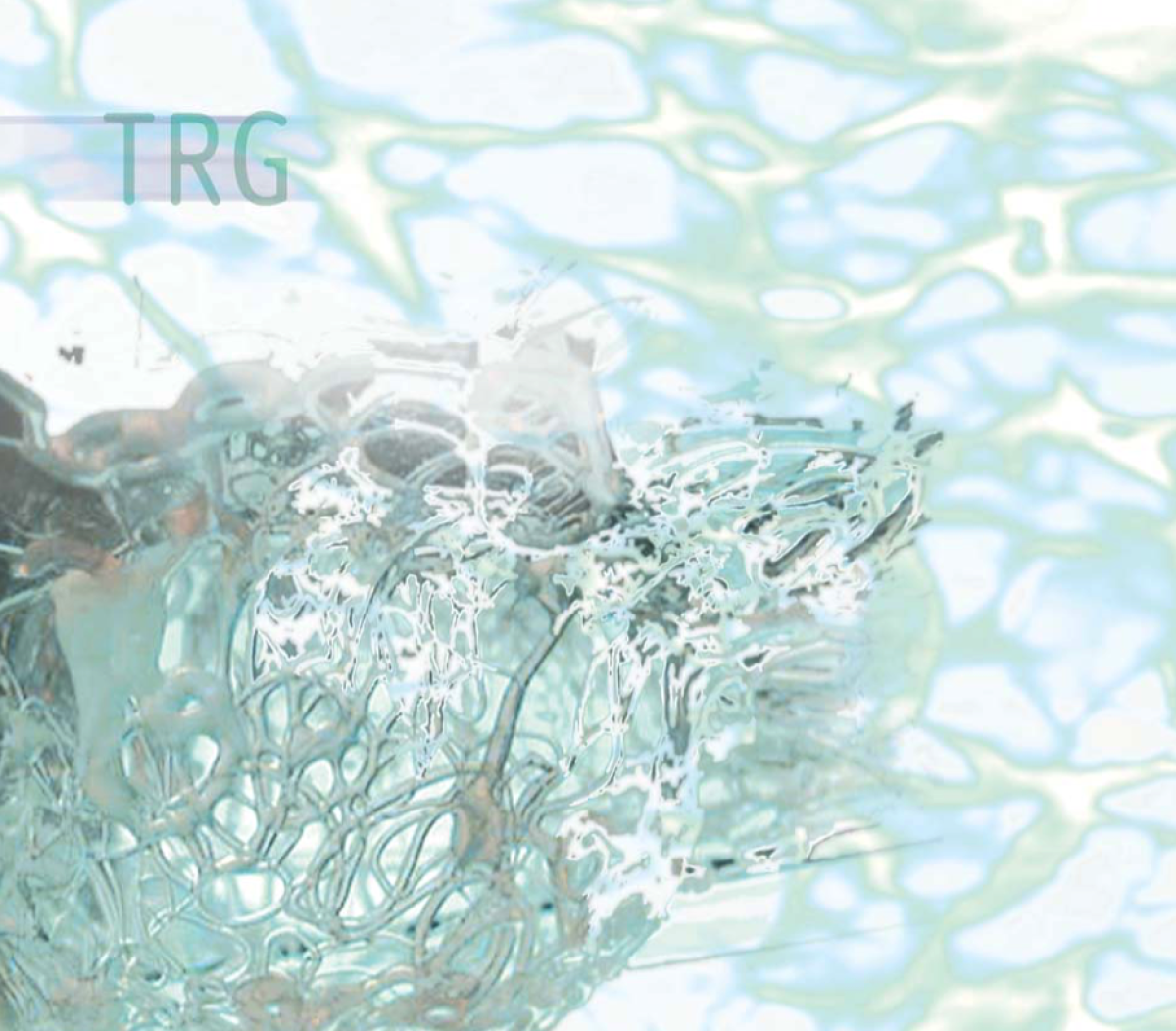 A collection of reflections and musings, analyses and recipes from the various participants in the projects that were part of the TRG project series. This tome collects a large splinter of the ideas that went into these projects and carries them in further directions.
Of interest to practitioners and theoreticians, from computation physicists to algorithmic chefs.
Hard copies are still available from KIBLA or (a limited number) from us.