Site:
TURNTON DOCKLANDS - Untergeschoss Lentos Kunstmuseum Linz
Get served at the Medusa Bar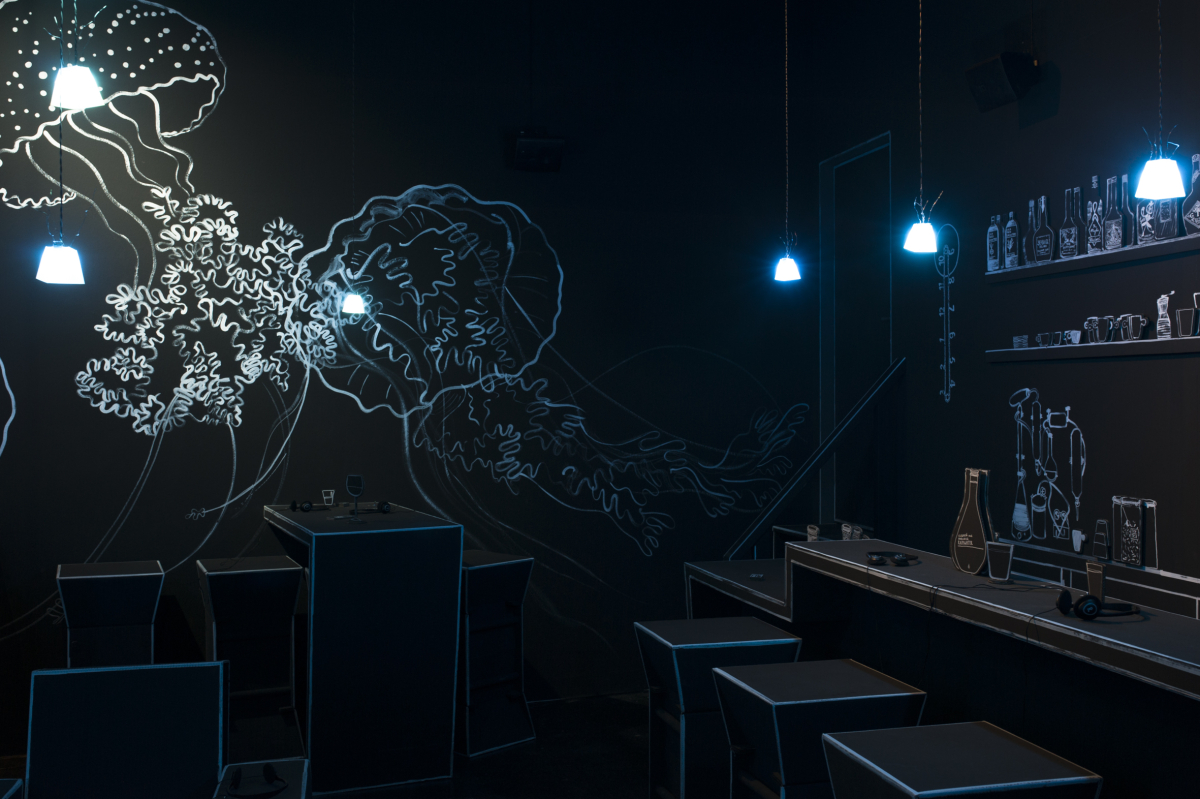 We simply can't resist. It would be a shame not serving decent drinks at the Medusa Bar at least once before dismantling Turnton Docklands at LENTOS Kunstmuseum Linz.

So we invite you to come to our Finissage, a closing party for Turnton Docklands, with music and drinks, to enliven the city one last time.

Es wäre schlicht eine Schande die Medusa Bar nicht zumindest einmal zu nutzen um ordentliche Drinks darin zu servieren.

Also - auf ins LENTOS Untergeschoss und Turnton Docklands nochmal richtig in Betrieb erleben.