Mind The Map - documented by Elisa Unger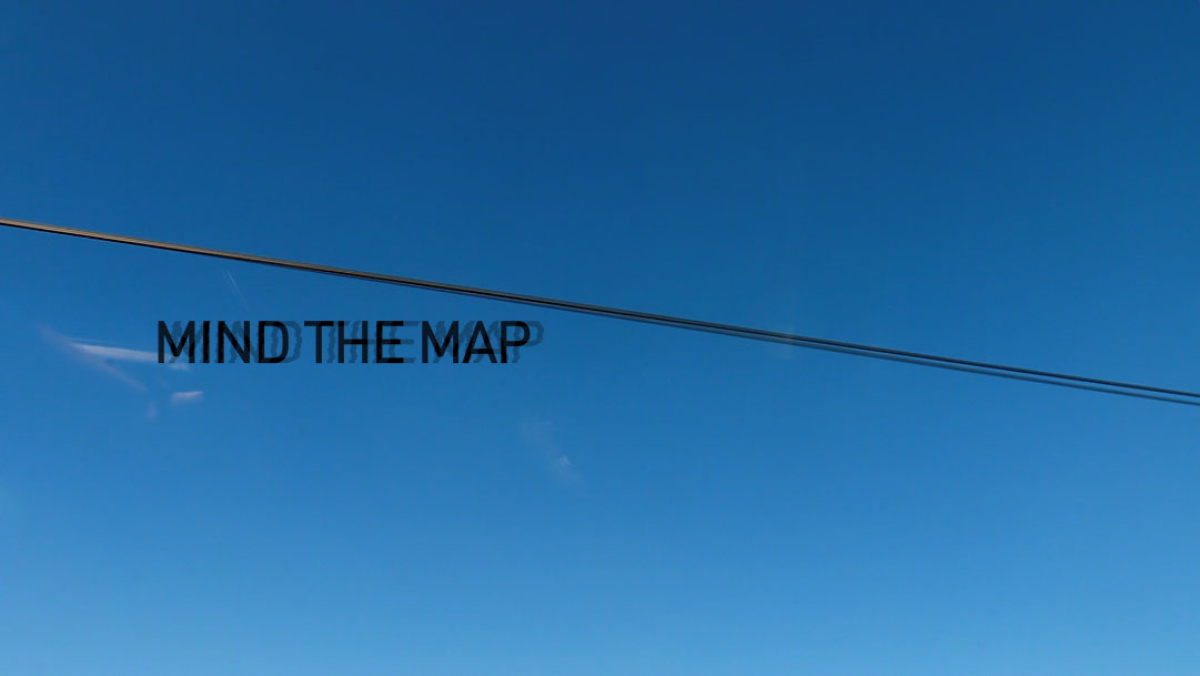 Watch out for the first mild summer night on a Thursday in August and join us, to watch the video-documentary of "Mind The Map" with us in the atmosphere of our "outdoor-cinema".

Mind The Map, a physcial narrative staged as explorative walk-through installation has kept us busy for almost two years. Concentrating on migration and asylum aspects of the European Union, we have been interested in offering an experiential situation which allows (if not forces) an audience to consider and/or approach their own positions and possible reaction within the staged ventures and challenges (including amongst others the rescue of distressed boat-people, but also legacies and inheritances, responsibilities and freedoms) our main protagonist experiences.

The premiere of Mind The Map has been at the Le Liu Unique, a great cultural venue in Nantes, FR. For the set up and the opening, Elisa Unger accompanied us, camera pretty much always on, her eyes searching for and finding the images that captured what we were up to. Melding this footage with some interviews, she has created a great insight into  how this piece came about and about how things worked in that direction.

The premiere of the film will be in our favourite outdoor cinema, at the harbourside labs. We cannot fix a date in advance, but can only say: the first mild Thursday night in August. Maybe the 4th, maybe the 25th.