Site:
Raumschiff, Pfarrplatz 18 4020 Linz, AT
Kunst und ihre (Raum-) Bedürfnisse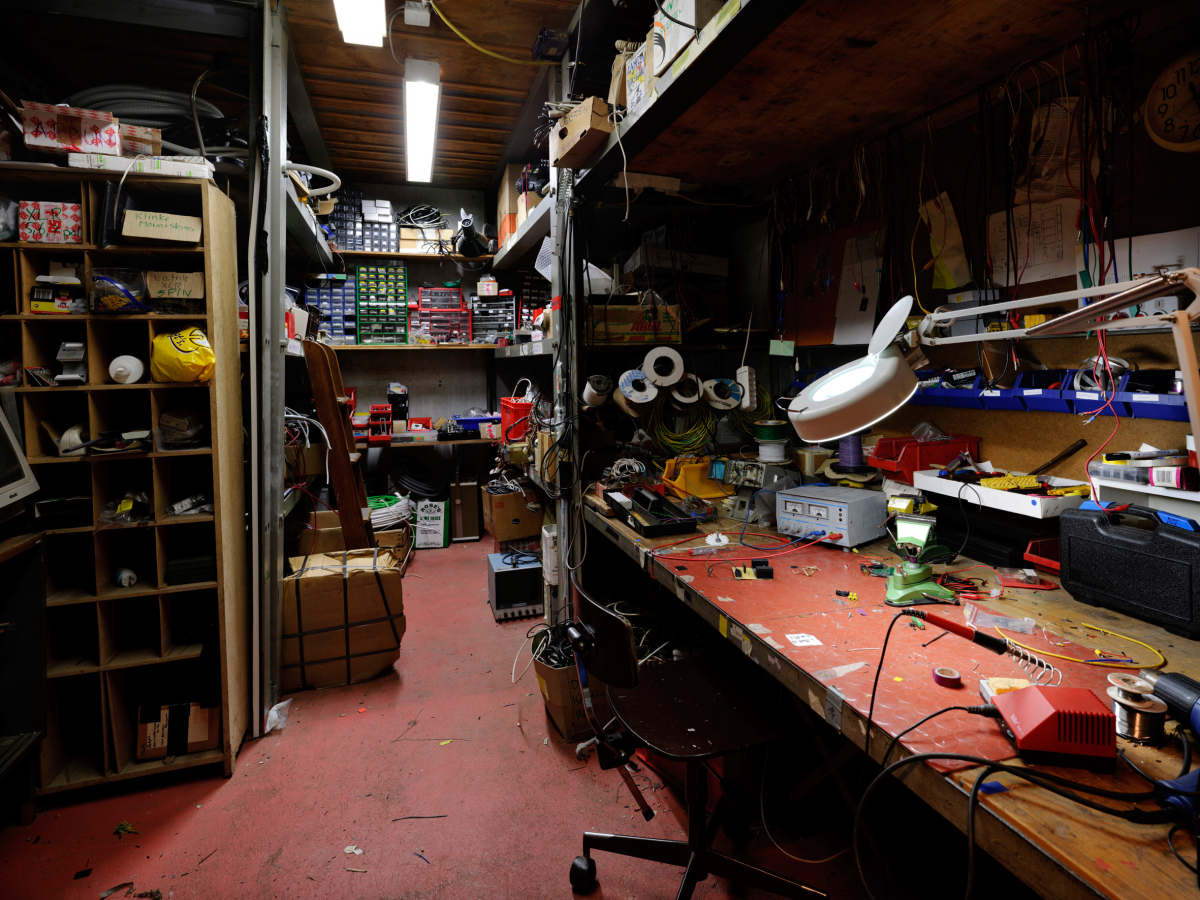 +++++English version scroll down
MANÖVER-Tage
- Impulse zu Kulturarbeit & Kunst und ihre Räume
Die
Initiative Raumschiff
lädt an zwei Thementagen in Form von Impulsvorträge und Diskussionsrunden mit ExpertInnen und KünstlerInnen dazu ein, sich über die Nutzen und Lasten der Kulturarbeit sowie Zeitgenössische Kunst und ihre Räume, auszutauschen. Mit Zeit für entspannte Gespräche, wie Kulturarbeit & zeitgenössische Kunst innerhalb der Stadt gut funktionieren können.
Time's Up - in der wunderbaren Lage seit vielen Jahren eine Infrastruktur am Rande der Stadt zu betreiben, wurde eingeladen bei besagtem Austausch dabei zu sein. 
+++++English
MANÖVER-Tage
- Talk and Discussion about the (spatial) needs of the arts.
The
Initiative Raumschiff
invites you to two days of exchange with artists and experts aboiut the benefits and burdens of cultural work, contemporary art and the spaces for these. The format allows relaxed discussions around well functioning contemporary art and cultural work.
Time's Up, in the wonderful space at the edge of the city, has been invited to contribute.