Site:
Studio Solipsis - 73 Triq il- Kbira Rabat, MT
A Radical Recycling & Circular Economy prelude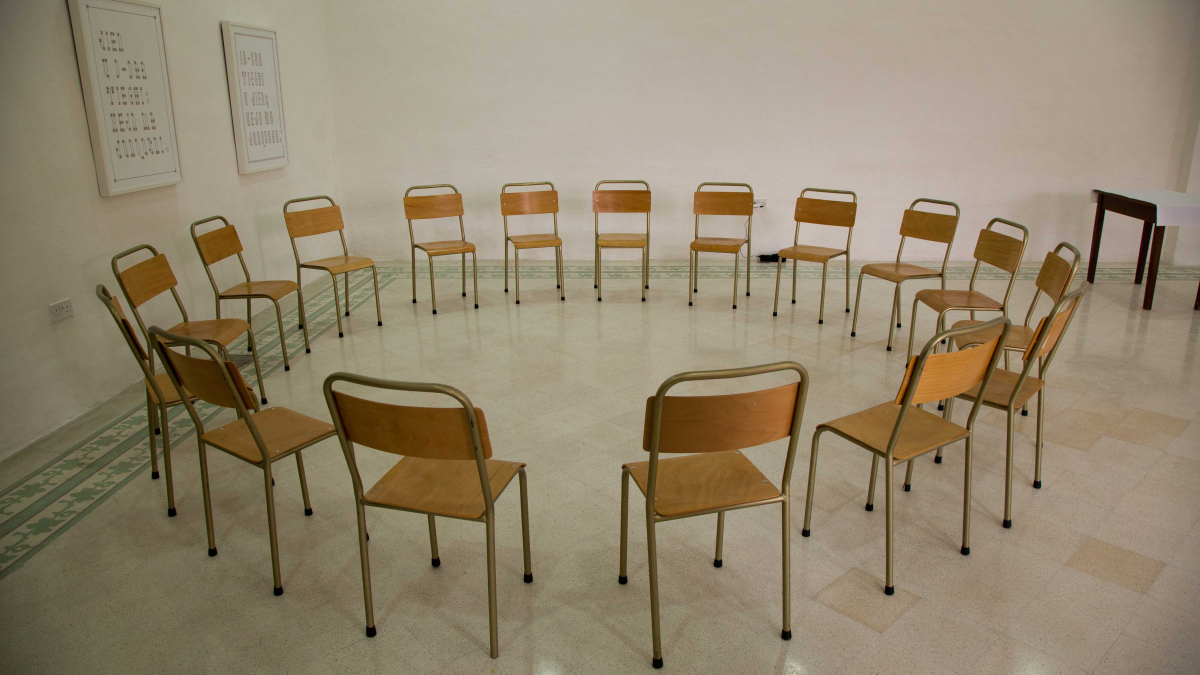 We are looking forward to a two-hour event curated by Greta Muscat Azzopardi from
The Amber Spark
at the lovely
Studio Solipsis
in Rabat, bringing together three passionate and engaged women to talk about their experiences working on projects that hold the 7Rs (7 Rs: Reduce, Reuse, Refuse, Recycle, Repair, Replace, Recover) at heart.
Ghislaine Calleja, founder of Zibel and more recently Skart Malta, a platform tapping into the circular economy, Marta Kurzynska from STH from NTH who upcycles 'rubbish' into functional and valuable objects and Gioia Clavenzani from JAD Jewellery Design, former municipality councilor in Umbria working on Zero Waste Strategy.
Join the discussion, learn about exciting, innovative and sustainable local projects and get inspired.
The discussion is a prelude to the first round of workshops in the Practical Utopia Directorate, which is part of Cabinet of Futures, a Valetta 2018 European Capital of Culture project. The call for participation is still open until the 31st of August.Bios panellists:Ghislaine Calleja
Ghislaine has worked with the local climate change unit on agriculture and waste and has been doing a lot of environmental activist work and marketing on the Maltese islands, working with sustainability start-ups on as well as collaborating with NGOs, leading campaigns and educational projects and championing for Corporate Social Responsibility. She recently founded a local voluntary organisation, Żibel that seeks to educate and implement sustainable practices and solutions related to proper resource and waste management. She has since moved on to set up a new platform that works specifically with upcycling materials, tapping into the circular economy called SKART Malta.
https://www.facebook.com/skartmalta/
Marta Kurzynska
Marta is the brains and brawn behind STHfromNTH. She turned her passion for DIY and woodworking into an online and pop up-shop that makes upcycled and customised products from what we call 'rubbish' and throw away everyday. Their aim is to reduce reliance on our throw away culture by showing that these items can be turned into functional and valuable objects, impressive works of art, toys or presents and be great fun to make. They recently started giving upcycling workshops for children and adults in Malta to share the knowledge and spread awareness about environmental responsibility. 
https://www.sthfromnth.com/
Gioia Clavenzani
Born in Rome, Gioia has worked in Umbria as a psychotherapist developing drug and HIV prevention programs and emotional health promotion European projects while also part of an artisan jewellery studio. Always concerned about social and environmental matters she is an activist in waste management and 2013 became Municipality Councillor of her town for the opposition party, mainly focused on their Zero Waste Strategy. She strongly believes that, besides educating and developing good praxis we need to involve everybody in "Zero Waste". Gioia has been living in Malta since 2015 and runs JAD Jewellery design, making ethical, handmade jewellery using recycled metals.
https://www.jad-jewellery.com