Site:
Abteilung DIGITALE KUNST, Hintere Zollamtsstraße 17, 1030 Wien, 3. Stock.
Wie knapp und präzise können wir sein?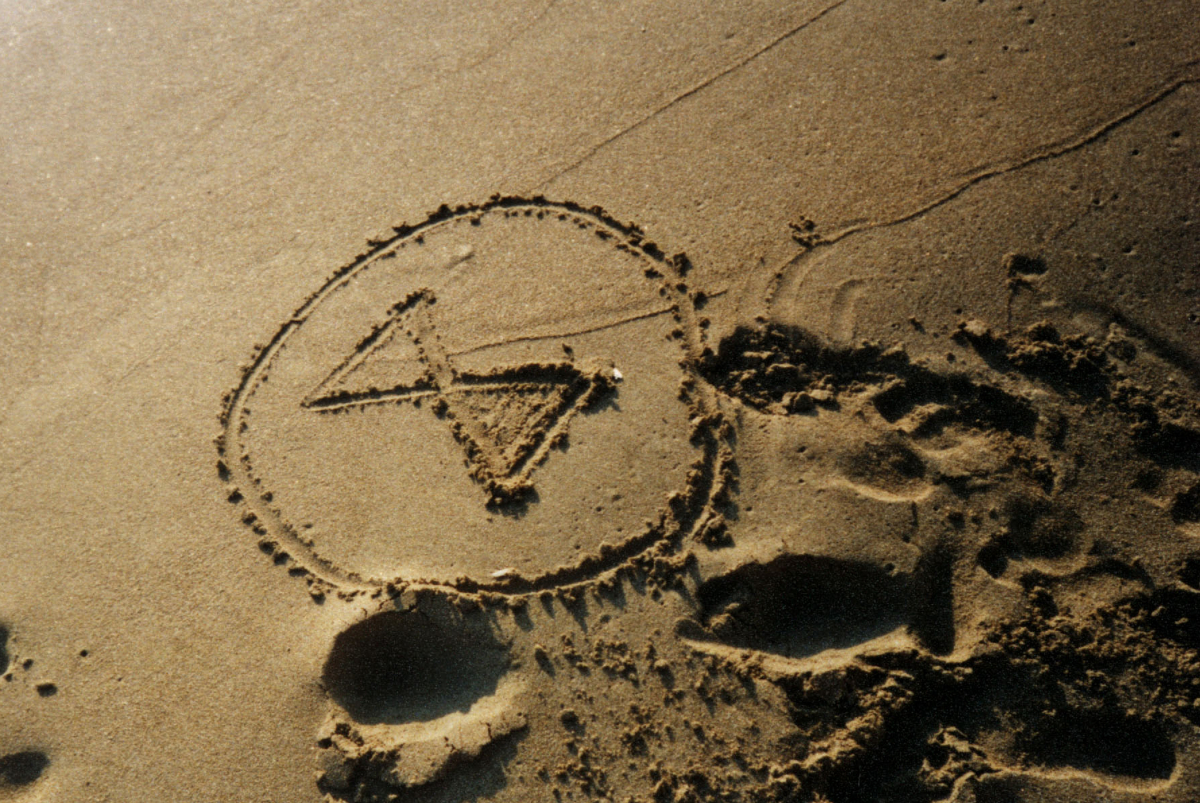 +++++English version scroll down

Wir freuen uns auf die Herausforderung knapp und präzise unser nun doch seit über 20 Jahre andauerndes Tun und Denken samt Zukunftsaussichten zu vermitteln. Die Möglichkeit dazu haben wir im Zuge eines Vortrages am Institut für Bildende und Mediale Kunst / Abteilung Digitale Kunst.

Beginnend mit der Gründung vor Dekaden, die uns sogleich in die Welt der interaktiven Interfaces führt - installiert in körperlich und sinnlich herausfordernden Umgebungen. Weiter mit dem gleitenden Übergang in "begehbare Erzählungen" hin zur aktuellen Konzentration auf erfahrbare Zukünfte mit besonderen Augenmerk auf Alltäglichkeiten möglicher und vor allem wünschenswerter Zukunftsversionen. So oder so ähnlich könnte sich eine mögliche Geschichte samt Zukunft von Time's Up zusammensetzen.


+++++English

We are looking forward to the challenge of talking about 20 years of activities in a compact way. We will attempt this in a lecture at the Institut für Bildende und Mediale Kunst / Abteilung Digitale Kunst at the Applied Arts University in Vienna.

We start with the interactive interface and the environments in which it is to be found. Then physical narratives and the concentration upon experiential futures, in particular preferred futures. That is at least one way of scanning through the history and possible futures of Time's Up.