Site:
Madeira Interactive Technologies Institute
Prototyping the Intangible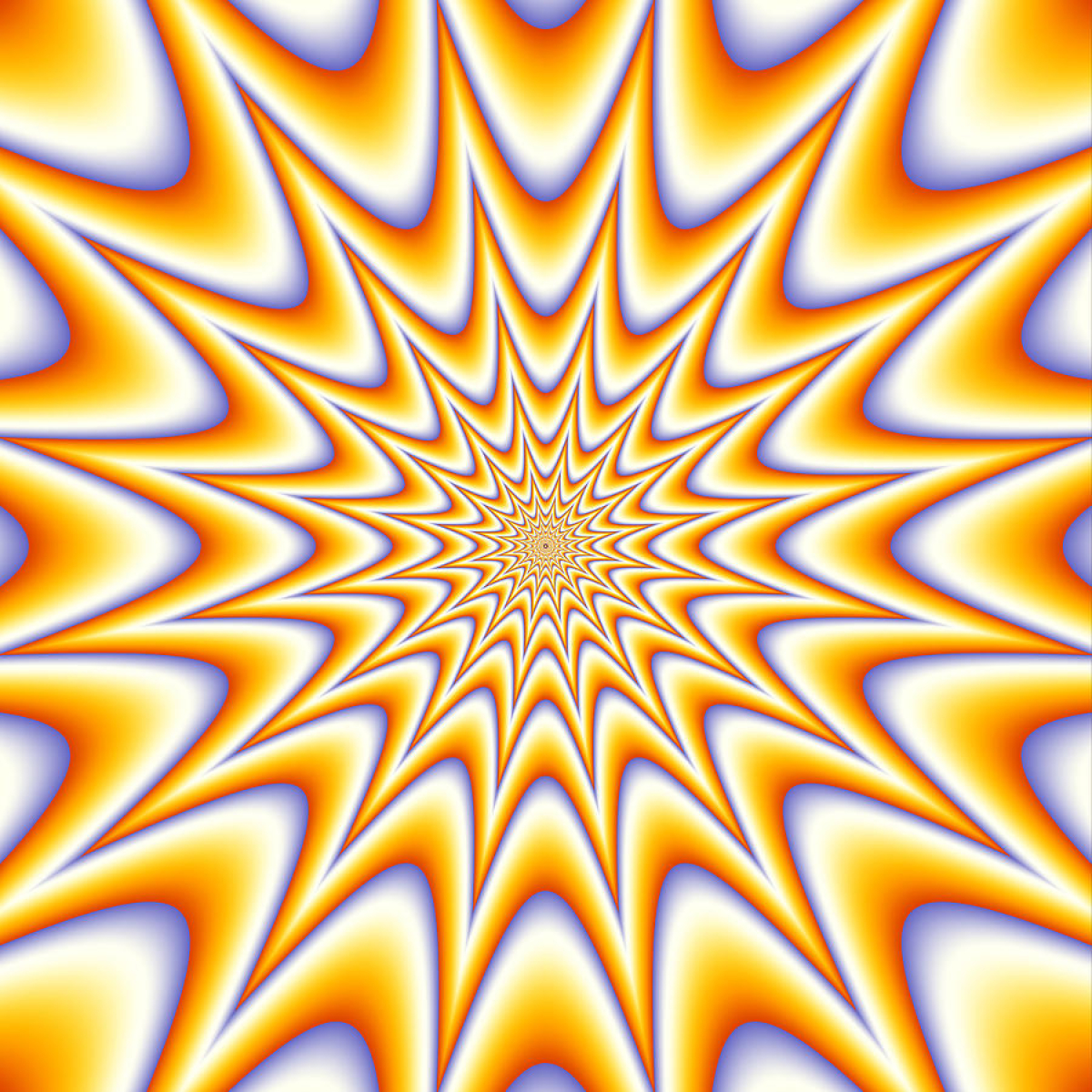 It is difficult to explore intangible qualities of experiences such as subjectivity, future or critical scenarios using strictly conventional prototyping methods, especially within a lab or through usability tools. Hence there exists a need for innovative research techniques in this area, especially when imagining and designing interactive or complex systems where mobility, context and people play a fundamental role. In this instantiation of Narrative Strategies we will explore which instruments, techniques and methodologies to adopt in order to gather insights for projects, applications or situations before they actually exist. The symposium will take place over two days in a beautiful and secluded spot on Madeira Island. A series of guest lecturers will be invited to challenge our assumptions and open new avenues for discussion. Presentations of case studies will follow from other participants in the event. In this way, we will establish a basis for dialogue about how to co-design technologically mediated experiences together with users of such spaces. The final session will be reserved for an investigation of ways in which we can share with one another, create and merge techniques, take a closer look at practical situations or ongoing projects, and even organize hands-on prototyping sessions.