Bikers who take it serious go for the Mountain Climber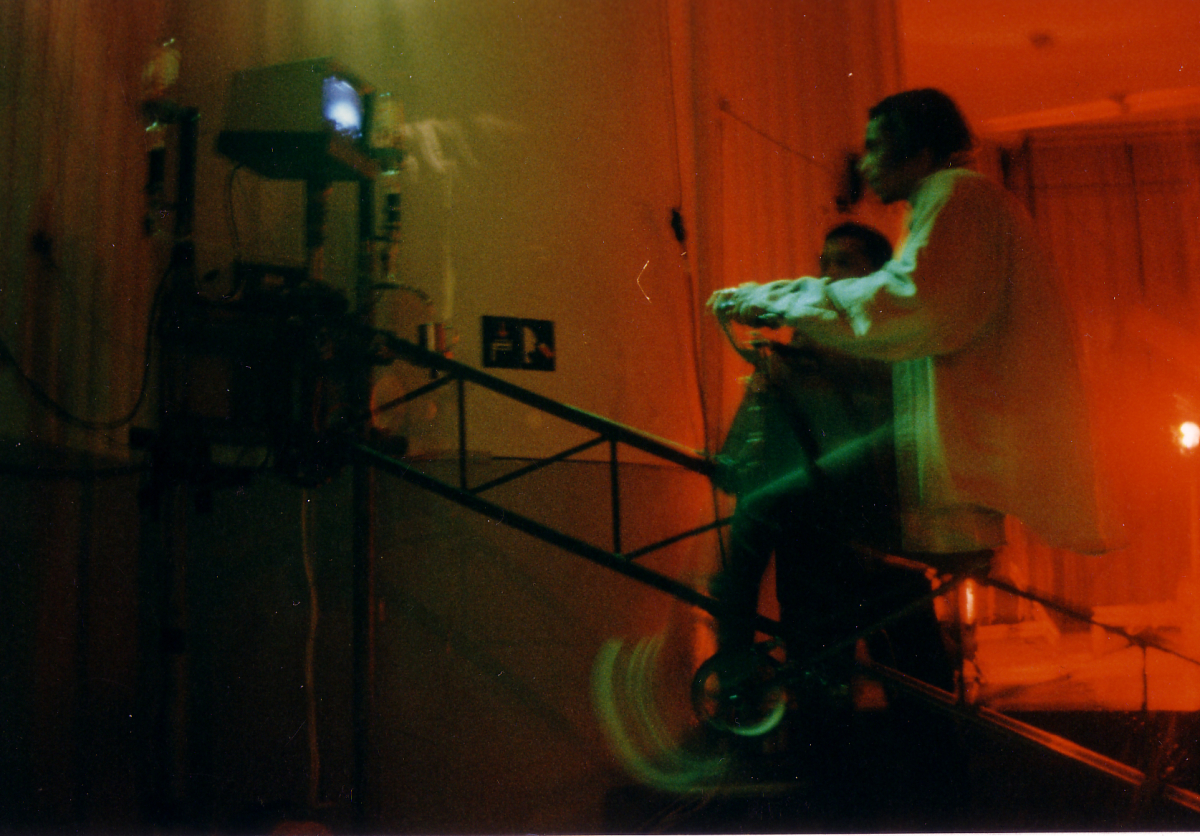 The Mountain Climber functions as a remote-control. Due to its usage, the user steers a small, mobile vehicle equipped with a camera. He/she navigates the vehicle through a parallel, even though small, physically remote world, which is represented via a monitor directly mounted infront of the Mountain - Climber user.

Apart from enjoying the stroll through this world and being busy with maintaining the control of the vehicle, hidden somewhere not being able to see in the whole environment, there is indeed a goal to reach. Or much more there is a reward as soon as you stumble in the right spot. Hit the right symbol with your remote - controlled "broadcasting van" and there will be a shot of vitamins in form of drink beside of you - served automatically.