"You sweat-you drink!"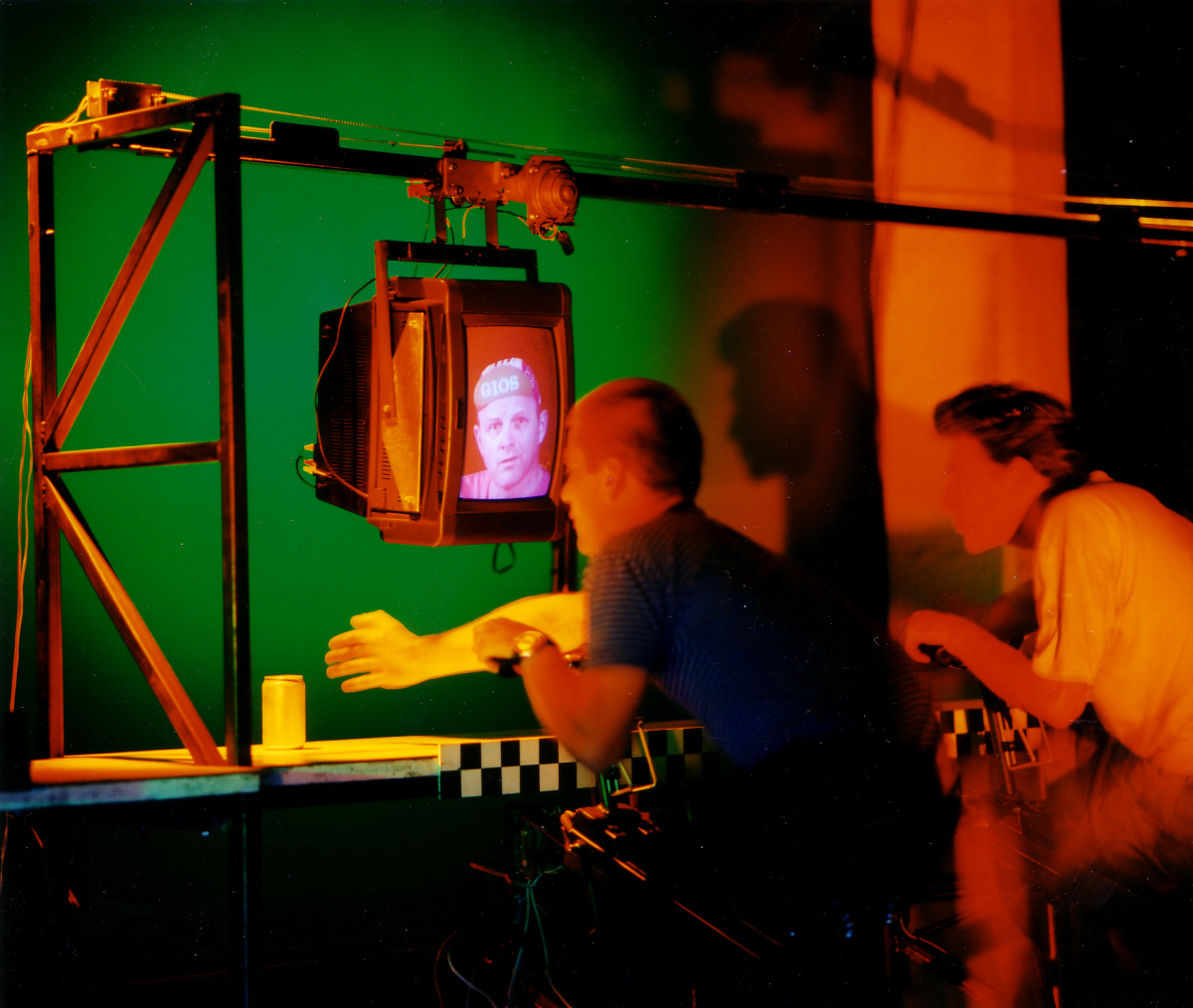 Who could resist such a sweet offer when made by a fine gentlemen who not only serves as your bartender but will prove to be a better coach than your last highschool teacher.

He will be there for you, pushing you beyond your limits as you long for inner satisfaction through a simple drink. But watch out, you better listen carefully, you gotta keep pedaling or you'll start sliding!

And get that money ready fast or you will lose control and miss that sweet taste of refreshment as it is being shot across the bar.

And remember: You gotta pedal as fast as you can, just to stay in place!