Site:
& everywhere where Turnton appears
Futures belong to many and all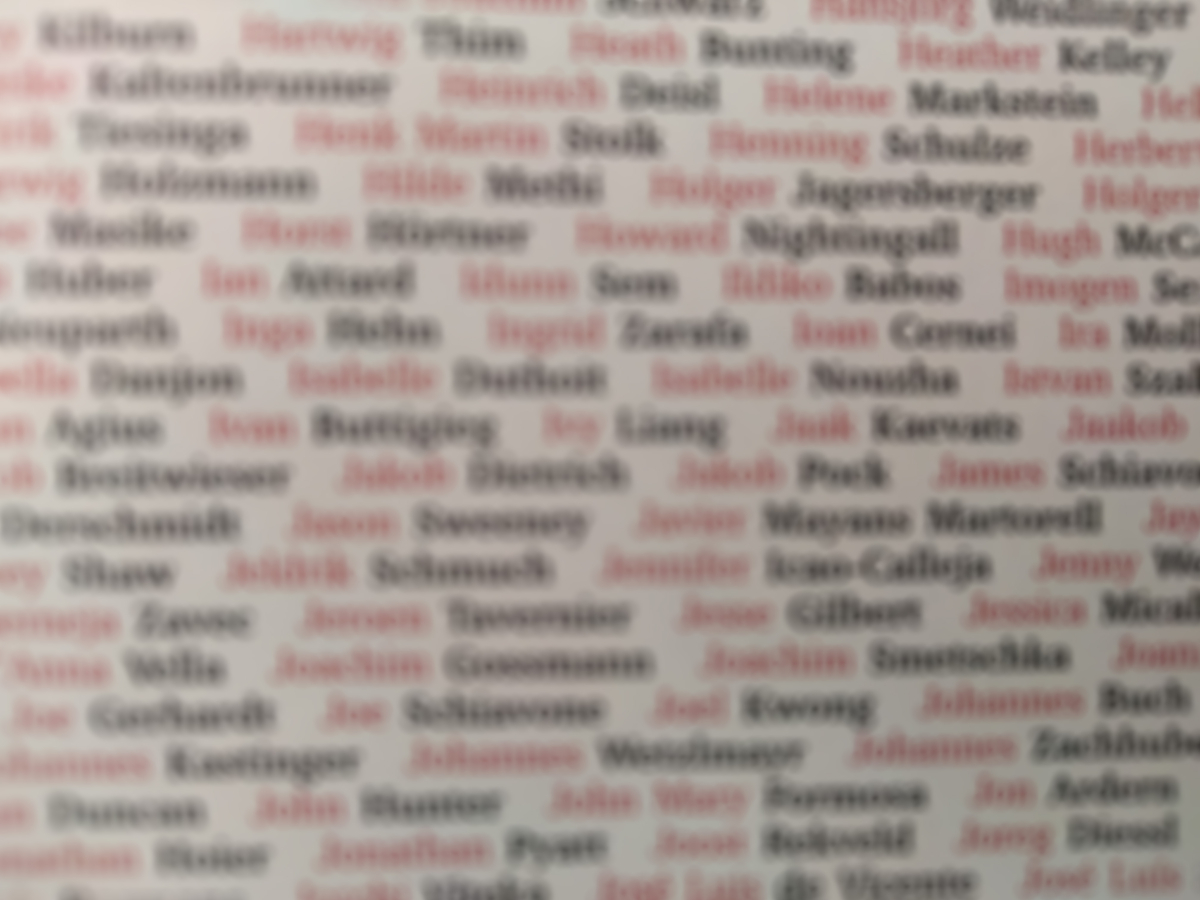 For imagining preferred futures, many minds and hands are needed and welcome.
 
Aaron Keller, Agnes Hvizdalek, Albert Förster, Alex Davies, Alexander Damianisch, Alexander Jöchtl, Alexander Maitz, Alexander Meile, Alexandra Graupner, Alice Klarwein, Alla Charnagalov, Alois Auer, Amir, Anat Stainberg, Andrea Strasser, Andreas Kump, Andreas Mayrhofer, Andreas Rechberger, Angela Waidmann, Anina Jäger, Anna Mendelssohn, Anna Rieser, Antonia Kriegner, Astrid Benzer, Aurel von Arx, Barbara Hinterleitner, Bastian Dulisch, Benedikt Kofler, Bernhard Pörksen, Bert Estl, Bronwynn Mertz-Penzinger, Caroline Richards, Christian Haas, Christian Leisch, Christian Schepe, Christian Strasser, Christian Wellmann, Christine Jetschgo, Christof Ebner, Christopher Hüttmannsberger, Claudia Seigmann, Daniel Steiner, David Fuchs, Die Fabrikanten, Dominika Meindl, Doris Schüchner, Elisa Unger, Elke Doppelbauer, Ella Fliri, Erika Auer, Eva Grün, Eva Weber, Feministischer Rat, Florian Kofler, Florian Sedmak, Florian Tröbinger, Florian Reiche, Franz Koppelstätter, Freundinnen der Kunst, Gabriele Deutsch, Georg Holzmann, Gerald Bast, Gerald Harringer, Giles Tilling, Gitti Vasicek, Goon Studios, Gunda Schanderer, Gypsy, Hannah Zora Buschek, Hannes Zachhuber, Harald Bodingbauer, Harald Reiweger, Harald Purrer, Helga Schager, Ines  Schiller, Inga Hehn, Jan Derschmidt, Jan-Nahuel Jenny, Jenny Weichert, Joreg Dießl, Joschi Viteka, Judith  Mahler, Jutta Schwarz, Jürgen Zauner, Kai Maier-Rothe, KAPU, Katja Seifert, Leo Schatzl, Leonie Reese, Luis Wohlmuther, Luise  Kircher, Lutz Zeidler, Marc Schrögendorfer, Maria Fliri, Marianne Pührerfellner, Mario Habringer, Mario Stadler, Marion Huber, Markus Subramaniam, Markus Zett, Matt Davidson, Matthias Gschaider, Matthias Hack, Max Kaufmann, Maximilia Josina Hogrebe, Maximilian Modl, Memphis Artspace Linz, Michael Smulik, Michael Strohl, Michael Strohmann, Miriam Fussenegger, Mirjam-Mercedes Salzer, monochrom, Nancy Mensah-Offei, Nik Hummer, Niko Wind, Nina Pieper, Norbert Artner, Oona Valarie, Paul Divjak, Paul Schausberger, Pete Hindle, Peter Bocek, Peter Woy, Philipp Ehmann, Philip Huemer, Philipp Pamminger, Pippa Buchanan, qujochoe, Rachel Kernleitner, Robert / Gin Zauner, Ronit Wolf, S. Javid Hakim, Sarah Rapatz, Šárka Zahálková, servus.at, Shabnam Chamani, Sigrid Cakir, Silke Grabinger, Silke Müller, Stefan Füreder, Steffa Farkashazy, Stephan Rois, super/ifos crew, Susanne Gschwendtner, Tanja Brandmayr, Tanja Lattner, Taro Knopp, Theresa Greunz, Theun Borssele, Thomas Aschenbrenner, Thomas Latzel, Thomas Leitner, Thomas Maier, Thomas Philipp, Tim Boykett, Tim Weckenbrock, Tina Auer, Tom Pohl, Ufuk Serbest, Ushi Reiter, Veronika Platz, Wagner - Felipe Dossantos, Wenzel Brücher, Werner Hartinger, Wolfgang Gratt
In case you have been or are being part in the wonderful process of growing and fostering Turnton in any of its facets and you are not listed here: we sincerely apologise! Please tell us and we are more than happy to add your name.