More resilient stories in the context of 20 years Austria Zimbabwe Friendship Association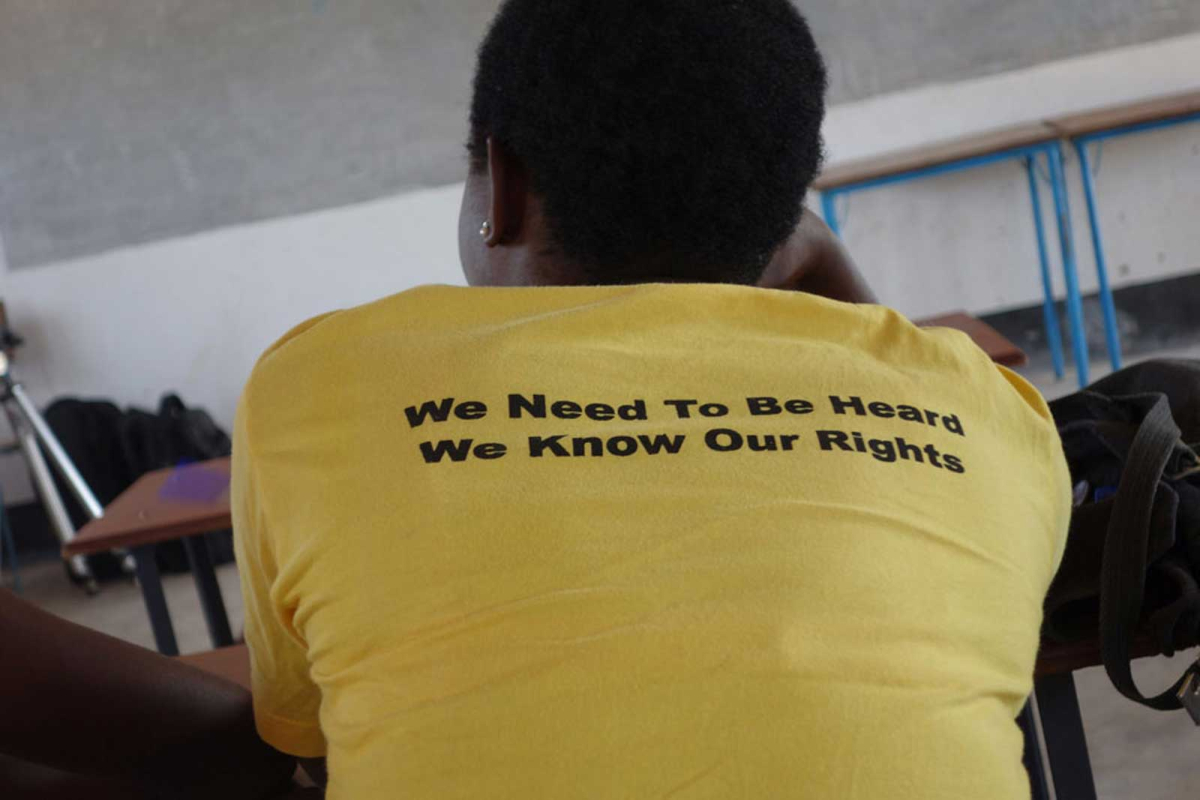 What started with a series of interviews in Siachilaba/Zimbabwe in 2014 and has been continued with distributing the stories collected via several platforms, exhibitions and events, will again be displayed within a wider context of an exhibition paying tribute to the sustained work that the Austria Zimbabwe Friendship Association maintains since 20 years.
Curated by Fina Esslinger & Peter Kuthan, Re/Calling Siachilaba will under the title of "one man – one note" - re/calling Siachilaba accumulate an interesting selection of works being produced during 20 years of cultural exchange between Tonga and Austria.
Memories and reflections will be displayed, showing fragments of the highly impressive range of artistic positions which have been developed over the last two decades. Works from Peter Androsch, Sabine Bitter/Helmut Weber, Toni Burger, Calvin Dondo, Fadi Dorninger, Isabelle Duthoit, Keith Goddard, Franz Hautzinger, Klaus Hollinetz, Otto Lechner & Windhund, Annie Mpalume, Hanna Piksarv, Michael Pilz, Werner Puntigam, Bernd Preinfalk, Georg Ritter, Karl Ritter, Thomas Schneider, Simonga, Time´s Up and Gotthard Wagner are present.
Eröffnung: 12. Juni 2015, 18 Uhr
mit Musikbeiträgen von Peter Androsch, Isabelle Duthoit, Franz Hautzinger, Klaus Hollinetz, Bernd Preinfalk
Finissage: 19. Juli 2015, 18 Uhr
mit Musikbeiträgen von Toni Burger, Fadi Dorninger, Otto Lechner, Werner Puntigam, Karl Ritter