Additional residencies in motion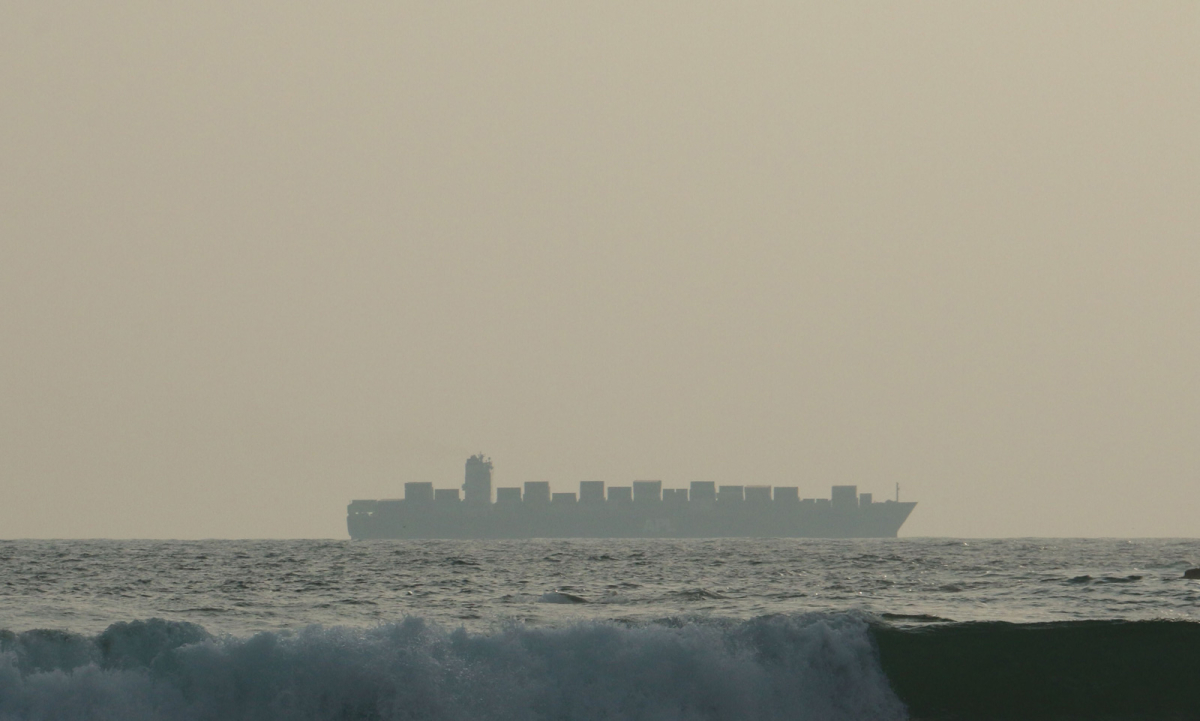 As we are currently developing possible near futures scenarios in a system and climate changed world we will continue our "transiency"-activities (standing for residency in motion). We see transiencies as "ideas, experiences, dreams and knowledge collecting travels", which implicitly inform our scenarios. Scenarios, which again, will be displayed to allow an audience the imagination of a possible futures - indicating triggered changes made through alternative models in a global mobility of commodities.
During a series of transiencies, carried out in February this year, we have been concentrating on the exploration of current and alternative methods to ship and transport cargo as well as the biology and the pollution of the oceans, influenced and caused to a significant extent through shipping. 
As emission-free shipping will play a crucial role in the developed future scenario we will deepen our investigation in this direction. A number of groups, looking at and creating the revival of Sail Cargo, Green Cargo, Fair Transport, Wind Transport will meet during the the Douarnenez Sail meeting in France - and we will be with them to gather more fodder and flesh for our possible near future scenarios.
Transiencies are part of Changing Weathers, a pan-European project undertaken together with
Zavod Projekt Atol - coordinator (SI)
,
Ljudmila Art and Science Laboratory (SI)
;
Bioart Society Finnland
(FI); Hilde Merete Methi (NO);
Stichting Sonic Acts (NL)
;
RIXC Center for New Media Culture (LV)