Site:
St Joseph the Worker Parish Centre and Studio Solipsis
Chances for alternative hedonism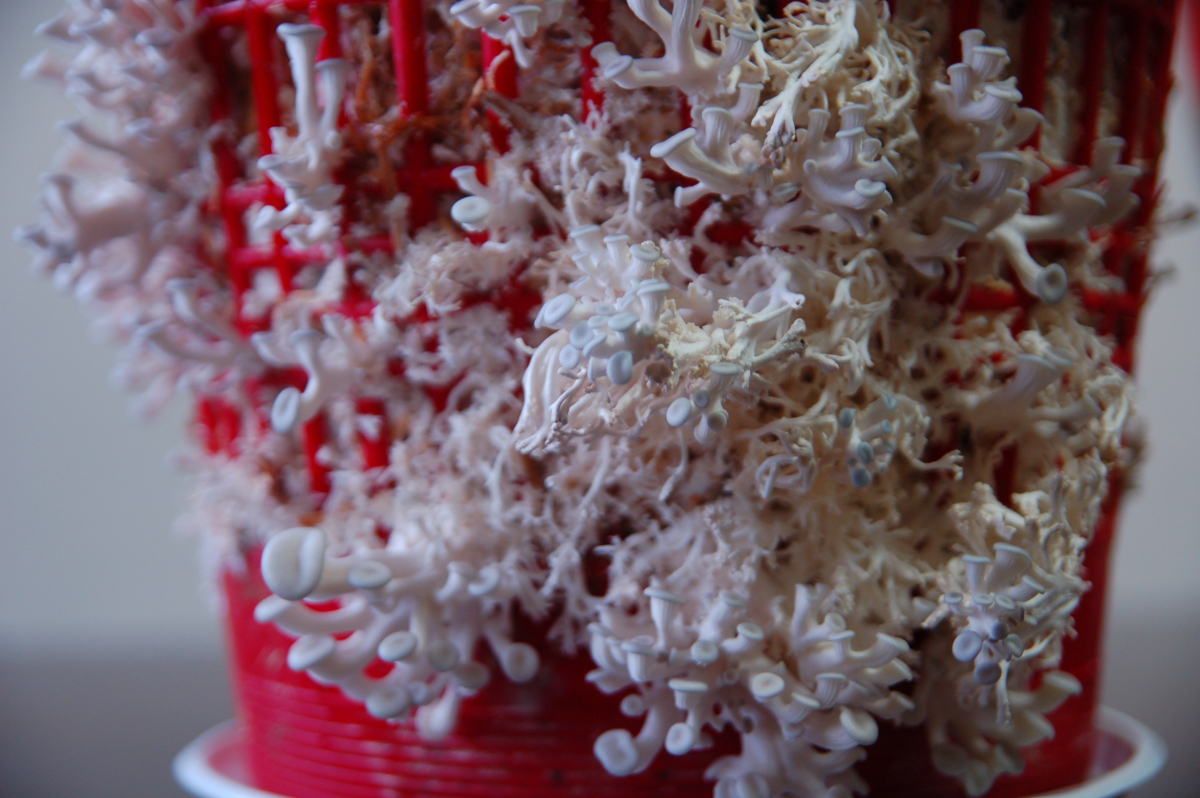 For the third and last time the Practical Utopia Directorate will be open to public within Cabinet of Futures, we will concentrate upon Fair Food and Clean Cargo.
Before we become overwhelmed by the commodification of everything and the loss of meaning of the things we have, let's create an alternative hedonism allowing appreciative materialism. We drink wine from across the globe that is 10 cents cheaper than a good bottle from around the corner and own things that are cheaper to discard than to cherish and maintain. The polluting cheap fuel that makes this possible is responsible globally for tens of thousands of deaths every year. Cargo reflects many of the ways that we are breaking the bounds of survival. We wonder how to eat well, live well, own and share meaningful things without getting outside what Kate Raworth calls the Doughnut Zone, the safe and just space for humanity.
In this block we will talk about thriving food cultures and the local interactions, about appreciating the rare and well travelled, about thriving where you are, as you are.
DETAILED DATES
Practical Utopia from Afar
16. Nov 2018, 6PMStudio Solipsis / 73 Triq il- Kbira Rabat
A one hour informal panel discussion featuring Emanuela De Giorgio from The Veg Box, Stephen La Rosa from the Mediterranean Culinary Academy and Jean-Marc Bonello from the UCL energy institute who will be sharing experience and expertise around the themes of Fair Food and Clean Cargo.
A Practical Utopian Moment
17. Nov 2018, 2-5PMSt Joseph the Worker Parish Centre, 2nd floor, 71 Bwieraq Street Birkirkara
Join us for an introduction to futuring techniques for experiential futures, exploring Time's Up's experiences and feel welcome to be guided through some engaging processes allowing all participants to think out loud about possible futures of what we need, what brings joy and how we get it.
An Afternoon Spent in a Practical Utopian State of Mind
18. Nov 2018 10AM-5PMSt Joseph the Worker Parish Centre, 2nd floor, 71 Bwieraq Street Birikrkara
Come to the Practical Utopia Directorate to be engaged in developing more in-depth alternative future scenarios of appropriate hedonisms, material treasures and appreciation. We will guide you through a process of developing artefacts for experiential futures.
Futuring Exercise - Fair Food / Clean Cargo is part of "Cabinet of Futures",

which is a Valletta 2018 project as part of the Cultural Programme.