nomadic subculture navigators gather under the course of the European Culture Month Linz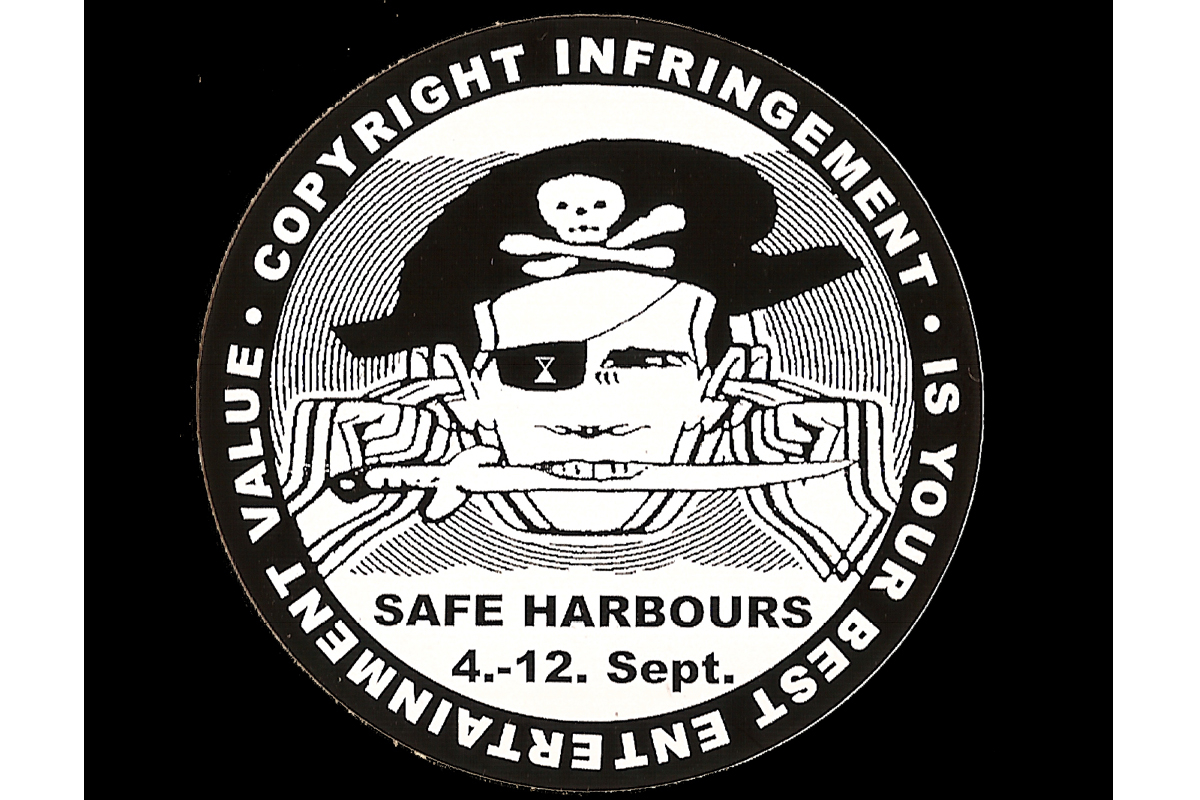 Safe Harbours?

why - is it program or attitude, what´s it supposed to do? is it a festival? the unofficial Ars Electronica Off-festival even, as some suggest?

Neither - nor, as we see it here at Time´s Up. It will be a strange gathering place for an assortment of people, artists and theoreticians, scientists and pseudoscientists that are provided with a platform to present their ongoing work. Safe Harbours is more a method than a theme, more a stream of ongoing work shapen into a presentation-event than a spectacle for the masses.

Some of those people have been collaborating on various levels in the past, some do not know each other at all, the common denominator being the people at Time´s Up who see their works related on gut-level and attitude. So yes there is a network between them one that does not have stable nodes, rather a pulsating flow of exchange.

In seven evenings of sampling extravaganza, robotic understatements, flying saucers in real-life culture jams meeting the exploits of found 16mm propaganda wars, reappropriated fashion interactivity for overestimated mindlessness....