Site:
National Library of Latvia, Mūkusalas iela 3, Riga, LV-1423, Latvia
Featured session by the Changing Weathers project - at the Open Fields Conference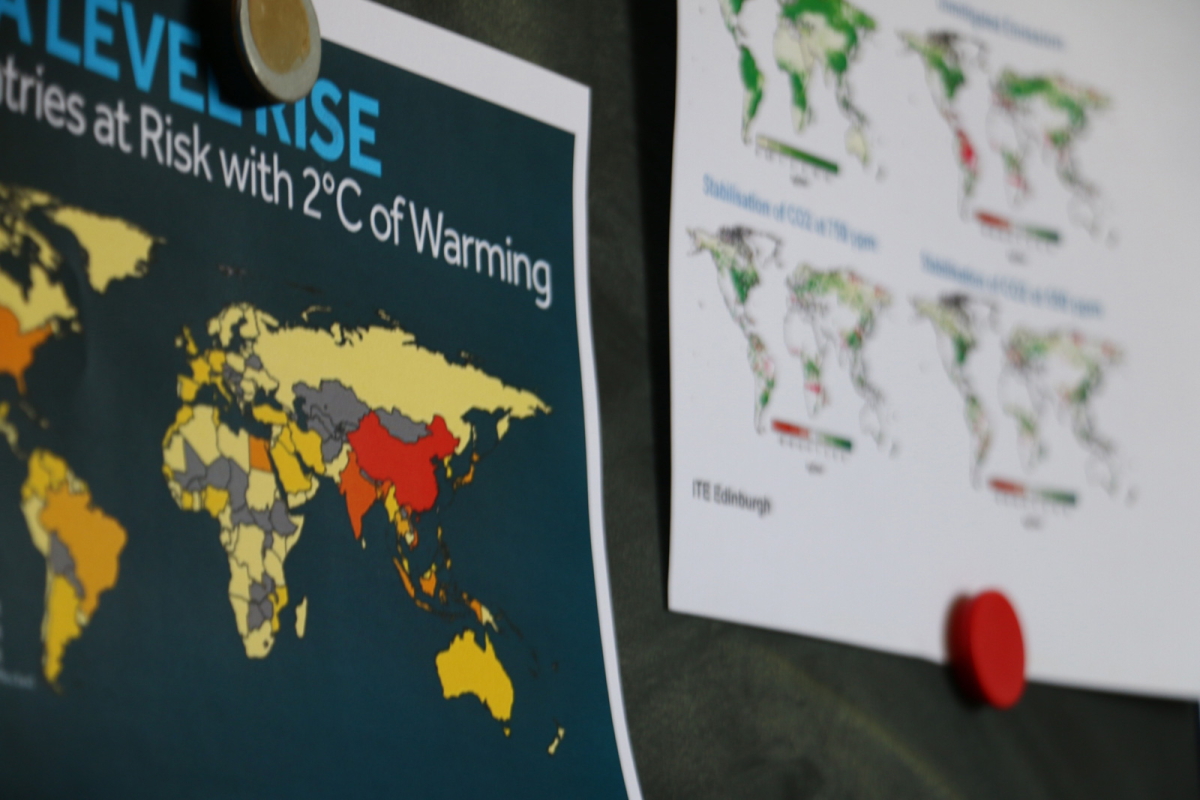 After two years of research and development around the Changing Weathers themes, there will be a final presentation and discussion as part of the Open Fields Conference at RIXC in Latvia. We will be talking about our investigations, especially the transiencies but also the research done from the office, the processes of developing a possible future with its combinations of dystopic developments and utopic reactions to them. Imagining  Turnton, a fictitious small coastal city that has made the transition to a new world amongst the poisonings and ill effects of the geophysical and geochemical changes created in the late 20th century, we developed ideas of a possible and preferable future to that which is often being sold to us.

In this panel discussion we will outline our interactions with old and new technologies, adoptions of new social and economic organising principles and the implications that we imagined could emerge from them.